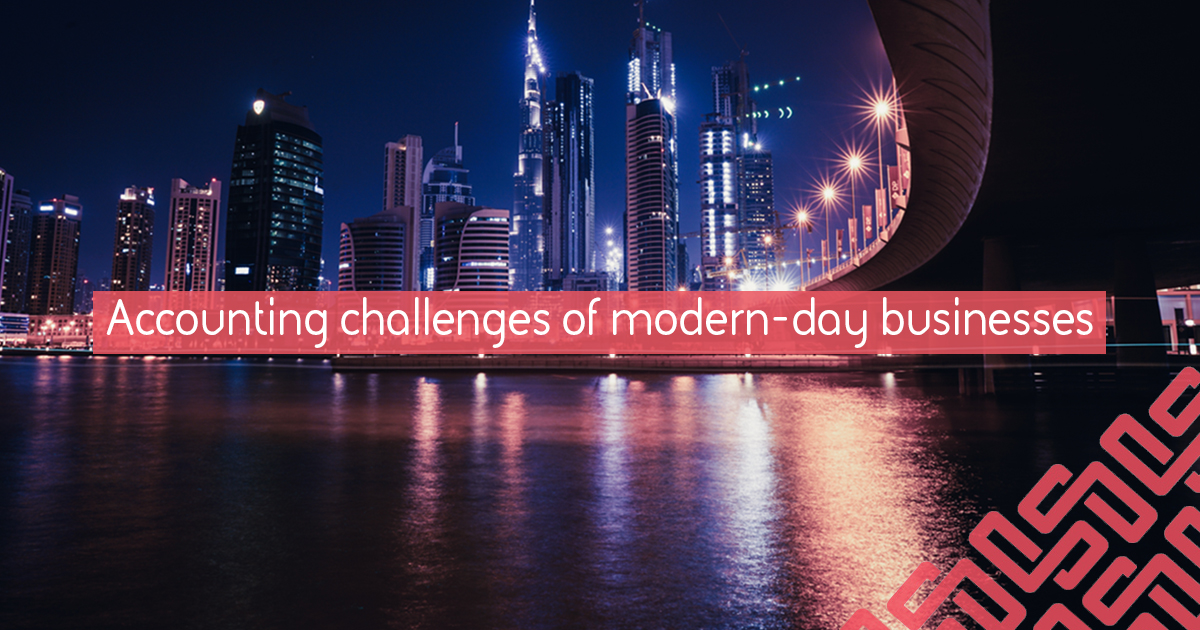 Accounting Challenges Facing Modern-day Businesses
With the massive change in technology, we have experienced marvellous growth in the accounting industry over the past few years. Businesses are facing challenges to keep up with these changes. Foreseeing these problems and solving them is important so as to stay on top of the competitive market. Here are some of the most common challenges that businesses face in accounting:
Advancement in Technology
Massive technology changes resulting from cloud technology, machine learning, and Artificial Intelligence pose the biggest challenge in the industry. The transition to modern technology is a struggle as most firms don't have qualified accountants. However, successful use of modern technology can do wonders. As most businesses don't have up-to-date accounting software programs, it's prudent to seek professional support from a reputable accounting firm.
Unqualified Accountants
To cut down costs, some firms hire unqualified accountants who usually have narrow skill sets. Some even choose to go online, which puts them at high fraud risk. Outsourced accounting firms can offer qualified accountants with expertise on business advice, tax planning, and access to accounting information all day. They can assist you to avoid unnecessary losses and maintain a steady flow of your business. Greater Customer expectations
Clients used to perceive accounting firms as service providers, but now they are consultants as well. Clients now expect good advice on how to grow their businesses. From updating programs to using complex software solutions, accounting firms will make sure your company is up to date with the latest accounting software.
Firm Consolidation
Firm Consolidation is another challenge facing businesses, especially small-scale enterprises. As businesses strive to maximize profits, they tend to combine two average firms to form a single firm. To avoid future legal battles, firms need to focus on the problems and find long-term solutions by partnering with professional accounting firms.
These are just a few of the challenges that businesses face in accounting. Outsourcing your accounting and financial needs to Legends Accounting is the best action you can take to accelerate your business growth. We offer state of the art software, financial management, VAT strategy, bookkeeping strategies, payment processing, financial reporting, and many more. So, regardless of the industry you are in, you should have a partner in accounting services that you can trust and rely on. Contact us now!

You can share this story by using your social accounts: