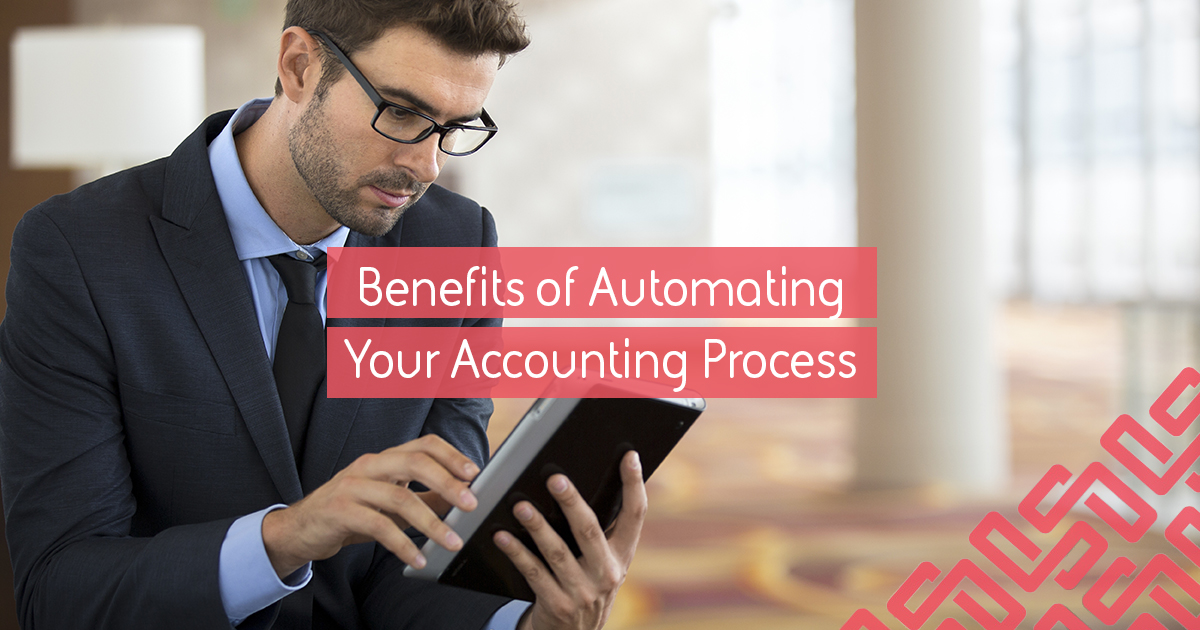 Benefits of Automating your Accounting Process
Nothing is more important for a business than having a strong accounting department and function. Unfortunately, accounting regulations have continued to make this role more challenging. For many, a better option would be to automate the accounting function as much as possible as automation provides a number of different benefits.
Accuracy
One advantage of using an automated accounting system is that it will lead to a higher level of accuracy than more traditional accounting methods. Nothing is more important than having a current and accurate financial picture for your company. Having an automated accounting system will be able to do this as it will automatically record all revenue sources and expenses, complete bank reconciliations, and perform other tasks to ensure your financial picture is accurate.
Quicker Generation of Documents
Another advantage of accounting automation is that it can make an organization more efficient. Most businesses will need to be able to produce a number of different reports on a regular basis. This can include financial reports, A/R or A/P statements, invoices, or a variety of other pieces of information. An automated accounting system will be able to prepare these instantly, which can save a company a lot of valuable time.
Fraud Protection
An automated accounting system will also have controls in place that can help to prevent or detect fraud. The accounting system will have the ability to continue to reconcile financial records with bank accounts. Based on this continued review, if any money is taken from the organization, it will be recognized immediately.
If you are interested in an automated accounting system, contact us to learn more about how we could help you.

You can share this story by using your social accounts: