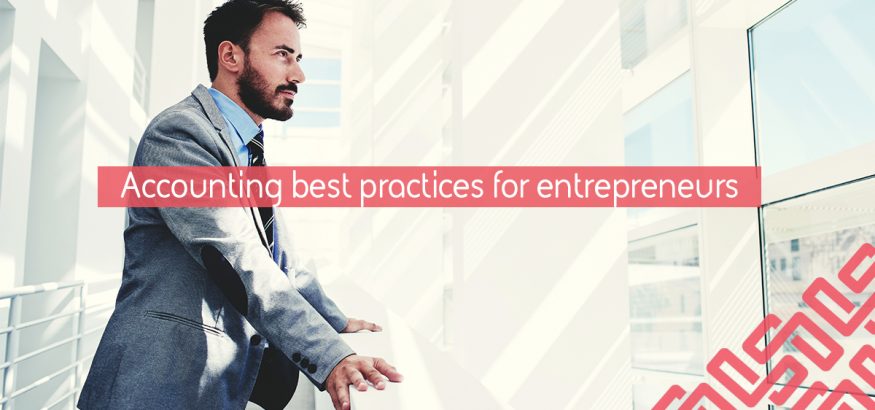 Accounting practice involves the day to day gathering and recording of financial activities of a business. Technology evolution has presented opportunities for efficient modern accounting practices. They include:
Use modern technology to store and manage financial activities
Use up-to-date software to record and store financial activities rather than doing it manually to avoid loss of data. You can also save time and reduce costs by emailing your client's invoices rather than printing and mailing.
Ensure your financial information is always accessible
Modern business activities can be done anywhere and at any time. This is